Benefits
How can
guidanceInterview


help you?
Improve the Student Experience
Students no longer need to wait to get an appointment time. The sooner students can schedule and attend an appointment, the sooner they can return to class.
Built-in Organization
Guidance Counsellors can set their appointment schedule with the click of a button. Our platform links with your personal calendar so it's easy to see when students have made appointments.
Try it out!
Request a Demo
Upgrade your Record Keeping
Our statistics help you track the reasons students are booking guidance appointments so the school can allocate resources accordingly.
We are very pleased with the guidanceInterview program. This system made setting up appointments for students and counsellors much more efficient. It not only provided us with the opportunity to set appointments but to track students' appointment history.
Dawn Dodham, Guidance Counsellor
Toronto District School Board
guidanceInterview is an essential part of our guidance practice. Being able to electronically notify students of appointments and key communication pieces through the platform has greatly improved appointment attendance and student engagement.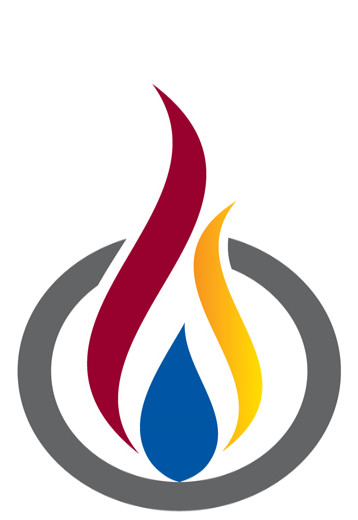 Natalie Morgan, Guidance Counsellor
Durham District School Board
Contact Us
Get in touch with us to discuss your school's needs
We'd be happy to set you up with a demo
so you can see how easy guidanceInterview is to use